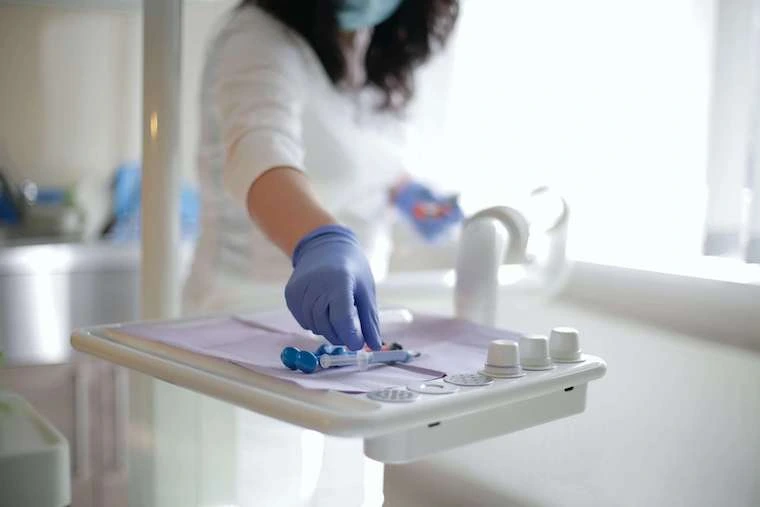 Gain your Dental Nurse Practical Experience with Dental Education Lead
A Dental Nurse job is to support Dentists in all aspects of the dental care of patients. Their primary duties include educating patients in the care of teeth, assisting in providing treatments in prevention of oral problems and offering dietary advice for oral hygiene.
Level 3 Award in Assessing Vocationally Related
Achievement (CAVA)
The CAVA assessor qualification allows you to assess learners both in the classroom and in their workplace. It is the most highly regarded assessor qualification and the most looked by employers.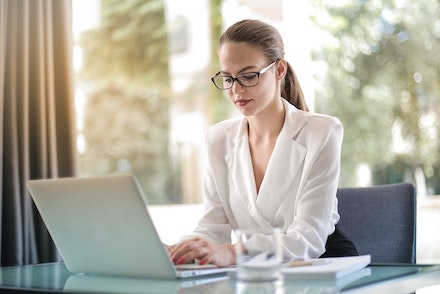 The Dental Education Lead engages with a variety of other organisations, regulators and bodies representing patient care, health care and data protection professionals.
"WE are proud to create communities that work together to build smarter learning solutions and deliver them – for the benefit of everyone in our society ."
Join us.

It will only take a minute.
Alone we can do so little; TOGETHER we can do so much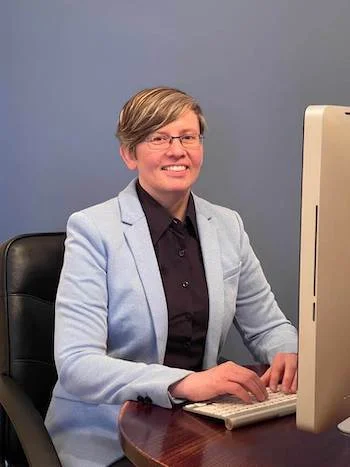 Aida is responsible for leading all elements of students success, management of the operations and setting company's vision.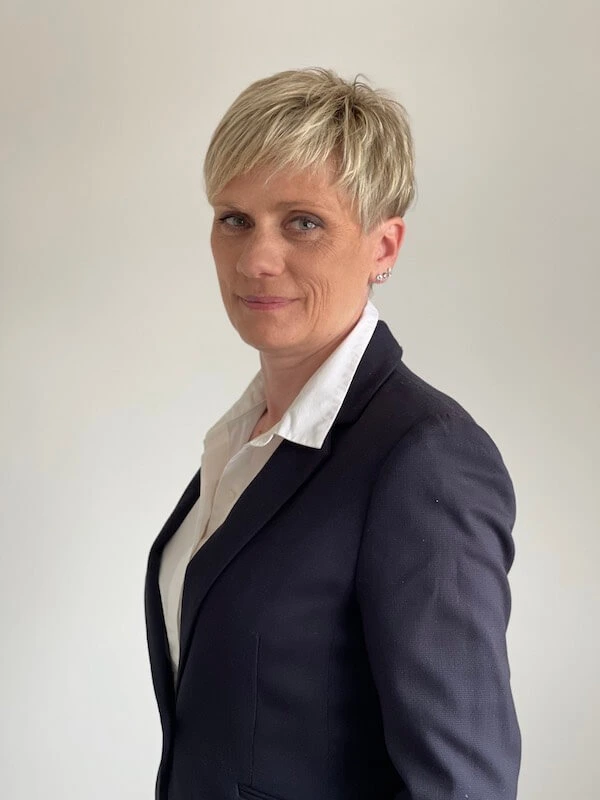 As a member of the executive team, Marina leads all aspects of Dental Education Lead recruitment strategies and operations.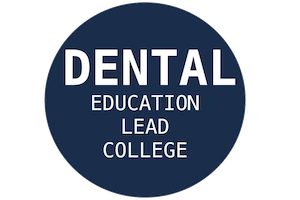 Dr Praveen has a range of duties aimed at furthering the knowledge and learning skills of his students in order to help them progress with their education and pass the dental nurse exam.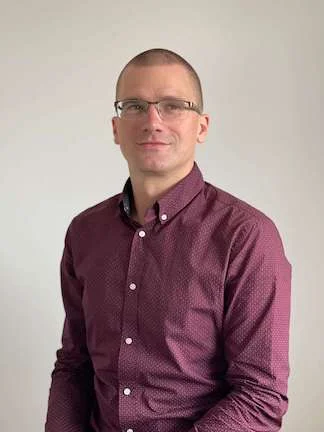 Gvidas motivates and supervises the creatives on his team, nurture their creatives' ideas and monitor their overall performance.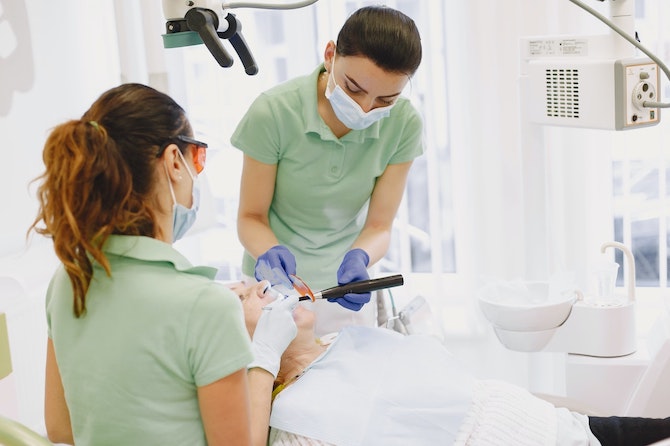 We will assist you in finding a work placement during your studies
The dental course links theory to practice, supported through underpinning knowledge, work-based clinical skills, and placement options. You will be offered a range of work placements such as general NHS and private dental practices, which will allow you to develop your competence in a range of skills before you register with the General Dental Council .
Say hello to Dental Education Lead team
If you have a question or need some help, message us and we will get straight back to you.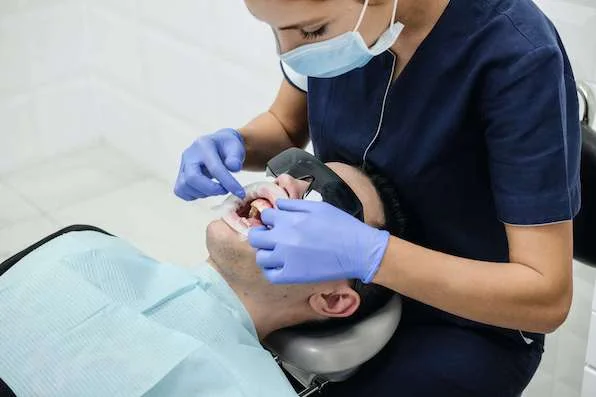 For Overseas Dentists Registering as Dental Hygienists and Therapists
How to join the GDC register
Dental Care Professionals DCP – for those who have completed BDS Dental Degree from Overseas (Outside EU)
What other professionals and students talking about us
A responsive culture at work

Caroline Brown
2022-04-01
Recruitment TEAm is awsome
Take Quiz to Test Your Knowledge.
Our medical visualisation videos work on all your devices
Digital learning materials or e-learning materials are study materials published in digital format. These include e-textbooks, e-workbooks, educational videos, mock exam quizzes and labelling exercises can help boost your confidence and your abilities on the exam.